Weird stuff! | Donuts | Cute animations! | My friend Paige's website! | To my friend Amerique's website!
Welcome to my website abount cats, unicorns, and pandas. And me, of course.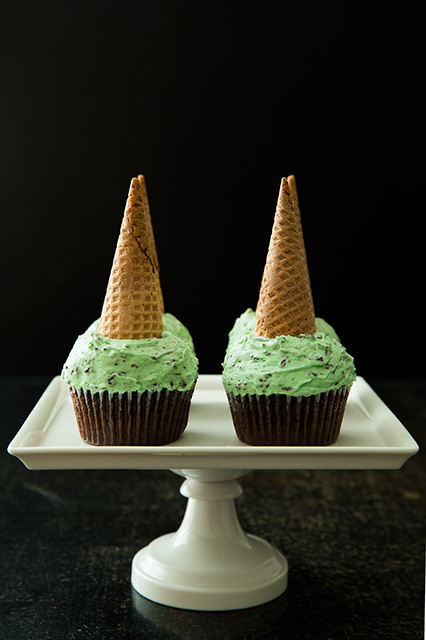 c
a
t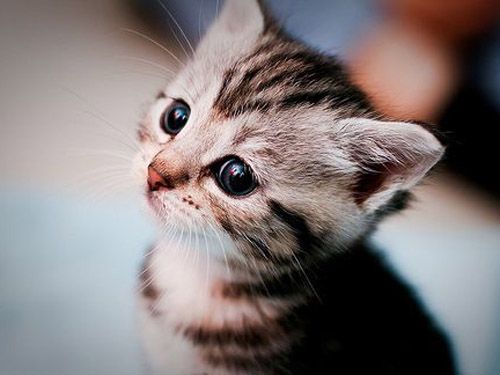 My name is Maya.
I like dumplings and chocolate, but not together.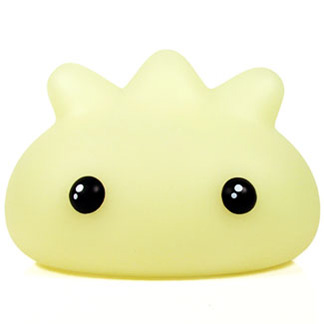 My favorite hobby is Reading
I like the website YouTube.com
I like it because I can watch videos.
My favorite book is The Hunger Games.
I love Cats, Pandas, and Unicorns!
Yummy Food:
Chocolate
Ice Cream
Yummy
Donuts
Cupcakes
Fluffy Animals:
Bunny
Kitteh
Puppy
Panda
Alpaca
Spiky Floof (Hedgehog)
Pink fluffy unicorns dancing on rainbows! (See Below)
| What are my favorite floofs? | What are my favorite colors? | What are my favorite munchies? |
| --- | --- | --- |
| Pink Fluffy Unicorns | Yellow | Cookies |
| Kittehs | Seagreen | Chocolate |
| Pandas | Red | Dumplings |
Fred the Head ate a pineapple, bet you didn't know that!